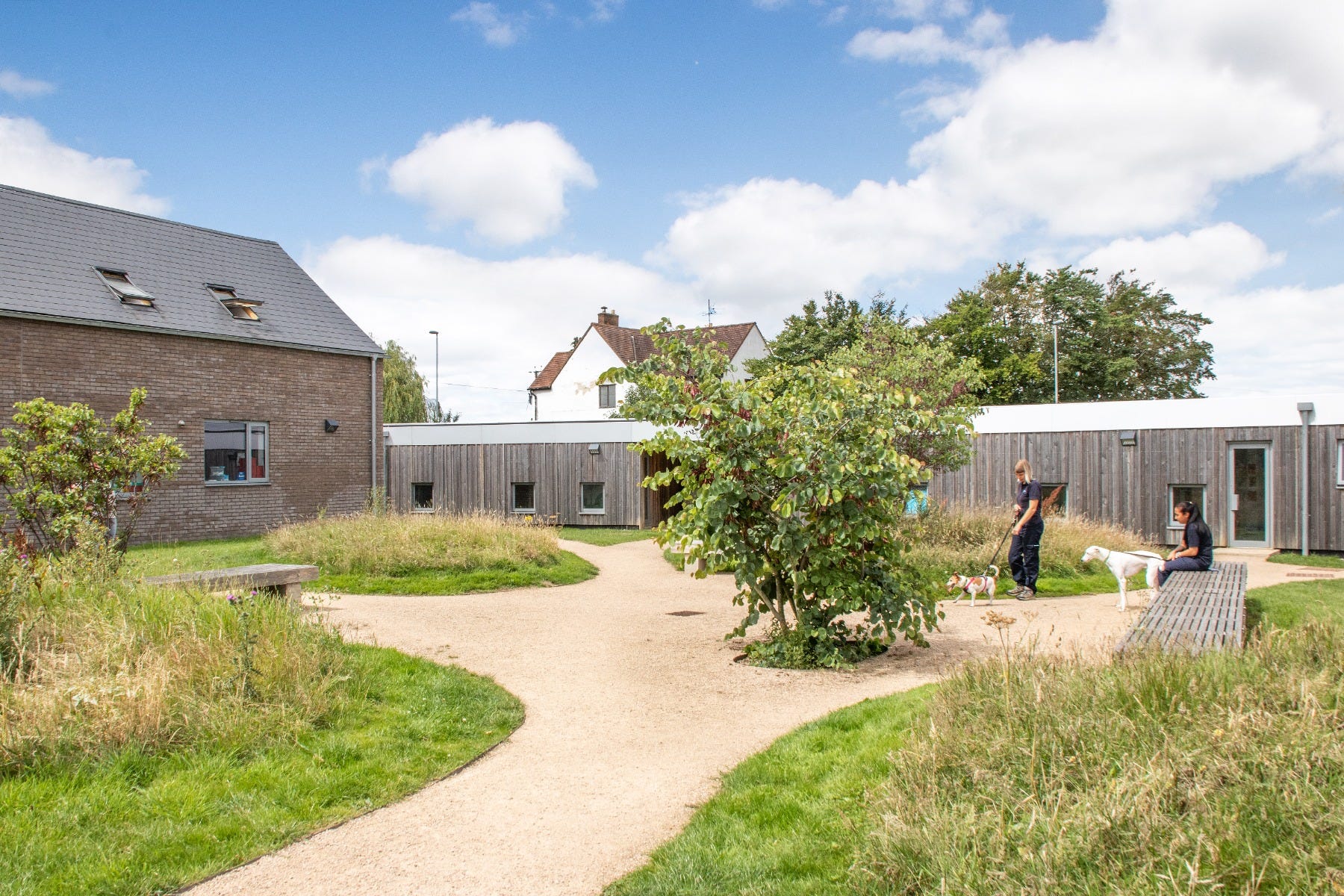 Who are Cotswolds Dogs & Cats Home?
For over 80 years, the Cotswolds Dogs and Cats Home has been providing care and support to vulnerable animals in their community. Based in Gloucestershire, they have been working tirelessly to care for over a 1,000 animals every year, nursing them to health and helping them find their forever homes. What's more, the Cotswold Dogs and Cats Homes provide support to animals in their community by offering access to veterinary care for pets in families with financial vulnerability, as well as boarding for pets whose owners are fleeing domestic violence or facing other life-changing events through their Pet Retreat Scheme. Through our partnership, we are helping them to make a real difference to all the animals in their care to ensure that no pet suffers because of cost.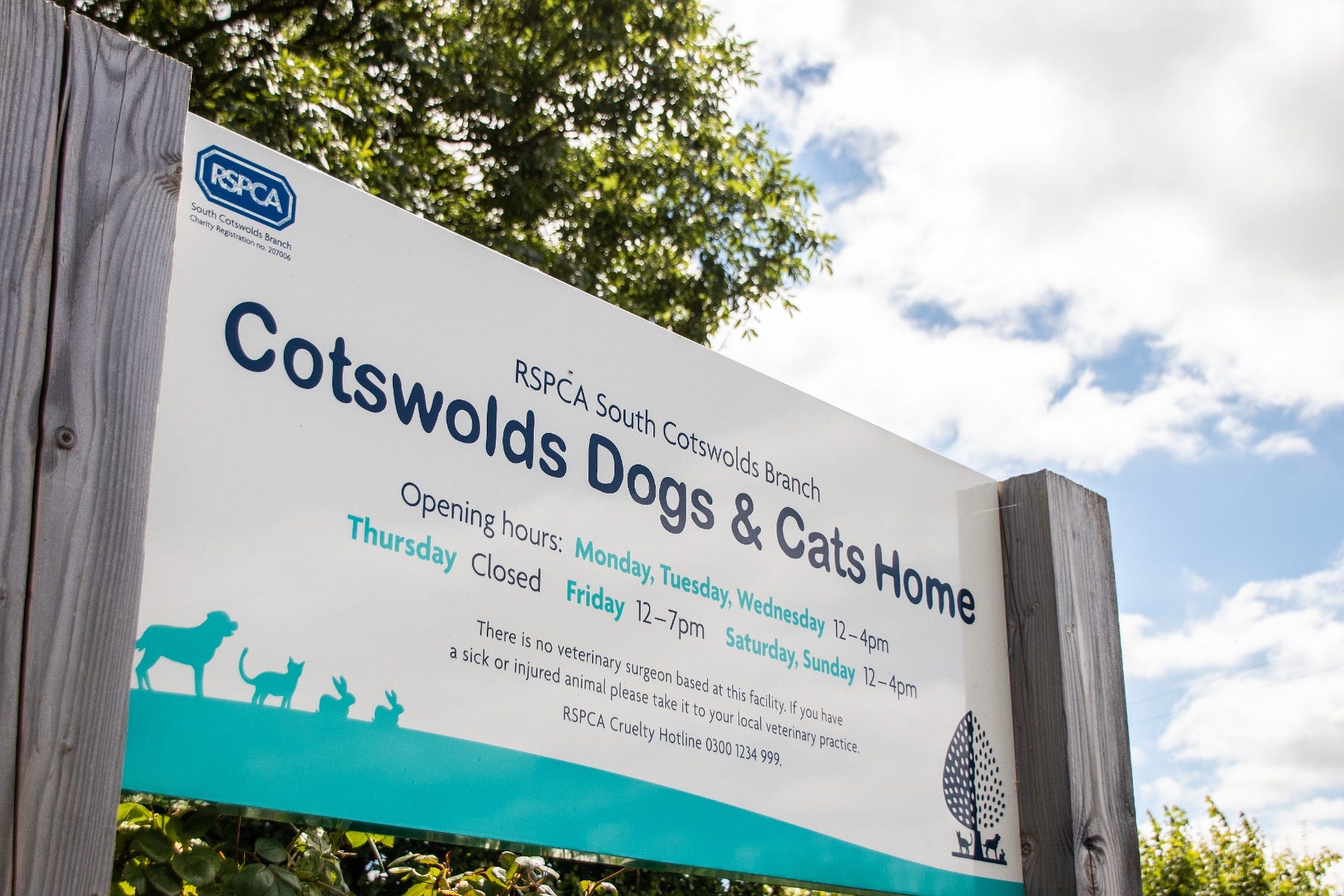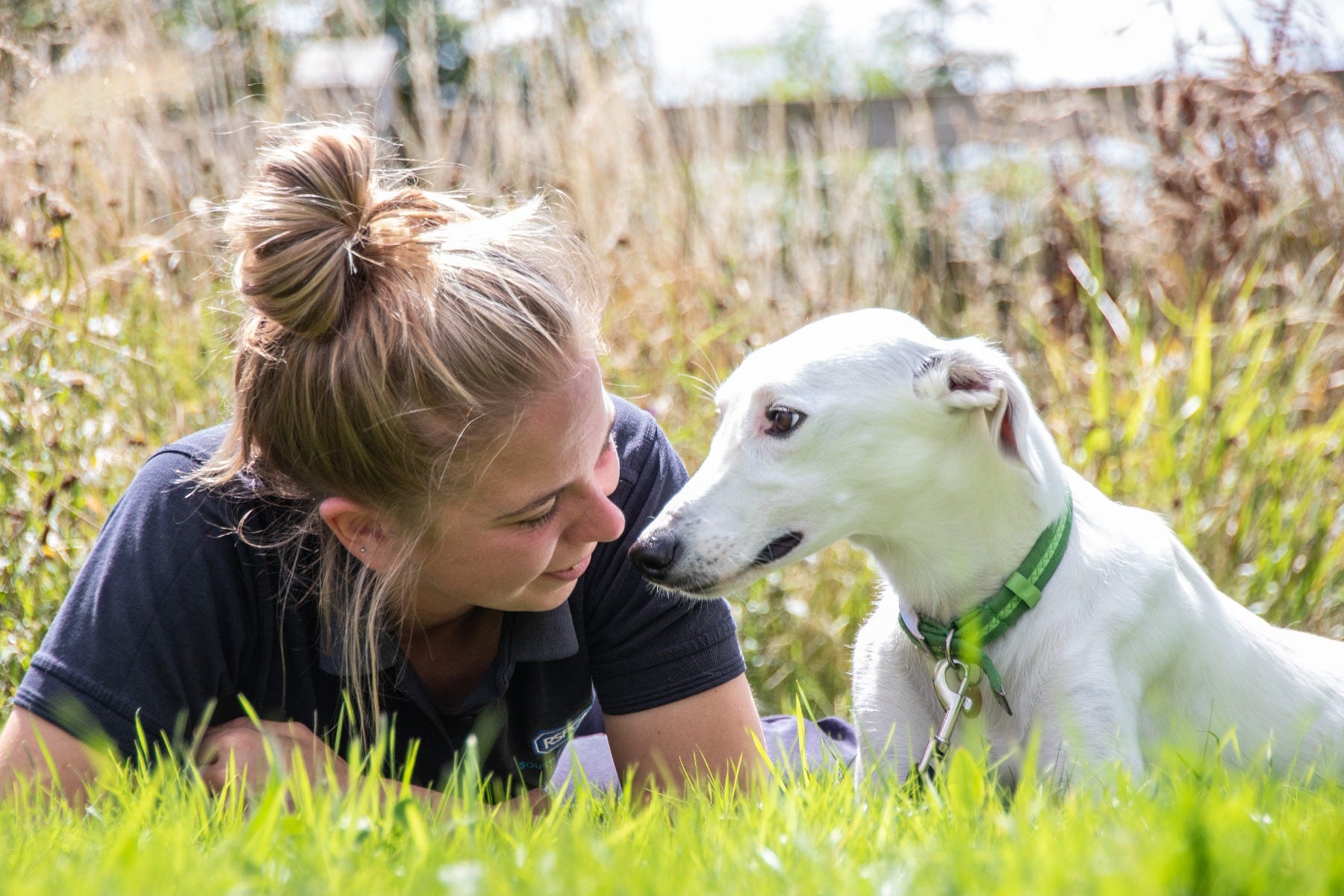 How Can You Help The CDCH?
The Cotswolds Dogs and Cats Home do so much for the animals in their care and those in the community, but they can't keep up their life-changing work without your support. Whether you are looking to welcome a new addition to your family, or you want to help change an animal's life, there are plenty of ways that you can help the CDCH continue the important work they do, and here are just some ‌options:

Adopt a Pet with the CDCH
Welcoming a new pet into your home is a life-changing moment, and while you may have a specific animal or breeder in mind, there are still an estimated 250,000 pets who find themselves in the care of rescues like the CDCH each year.
By adopting through CDCH, you can provide a pet with a second chance at a happy life, and with the help of the hard workers there, you can find the perfect match for your home. Plus, when you adopt a pet, you get more than just a lifelong friend. Their adoption package also includes:
Microchip
Full vaccinations
Flea / worming treatment
£25 To spend at their shop for animal essentials
1 Weeks supply of food
Welcoming home a pet from the CDCH offers you seamless transition and support as you ready yourself for a new life with your new best friend. You can view their avilable cats and dogs for adoption on their website.

Sponsor a CDCH Resident
If you want to offer your support, but are not in a position to adopt a pet, you can choose to sponsor one of their residents for as little as £2.50 a week! This ensures their most vulnerable animals can continue to receive the full support they need, whether it goes towards medication for their ongoing treatment, or even just buying a cat or dog a meal for just £1.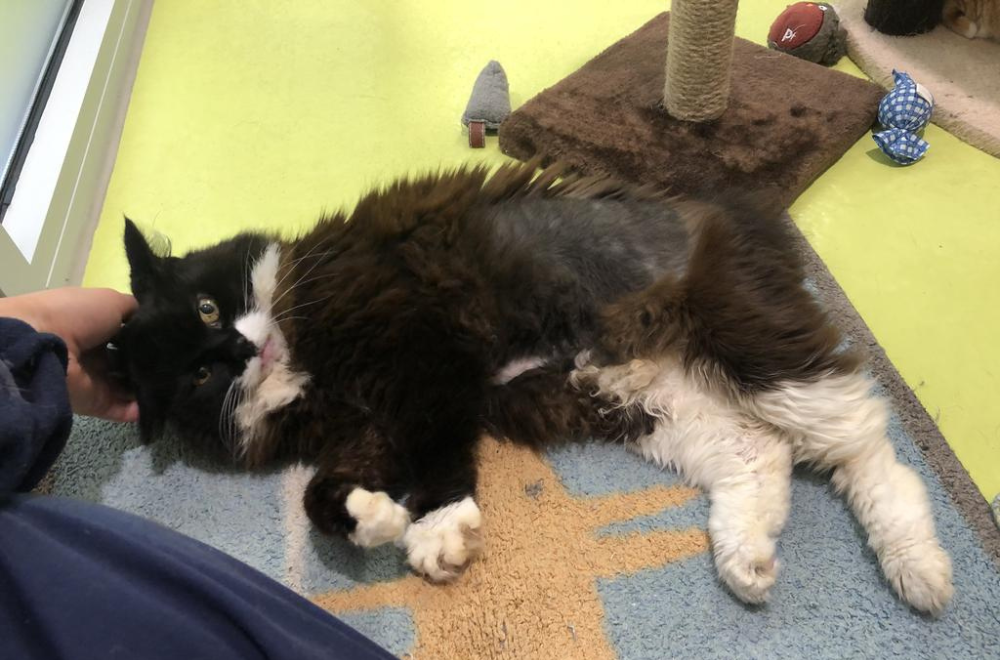 Donate to the CDCH
The CDCH is always welcome to accept donations, and that doesn't just mean money. You can choose to donate toys, bedding, food and anything that a pet needs to feel comfortable as they search for their new home.
If you would like to donate money, then you can do that too! Whether it's a one off or monthly payment, or even donating in the name of a lost loved one, you can rest assured your donation goes directly towards supporting an animal that needs your help.

CDCH Charity Shops
By choosing to shop at one of the nine CDCH's charity shops, you can help them to care for their residents and get yourself a little something too! Plus, you can donate your own unwanted belongings for them to stock in their store and help them that way.
You can find a Cotswolds Dogs and Cats Home charity in locations throughout the Gloucestershire area, including:
Tetbury Town
Wotton-under-Edge
Fairford
Cirencester
And more!
Grab yourself a bargain or drop off your pre-loved items while also helping out a phenomenal cause.

You can find out more about supporting the Cotswold Dogs and Cats Home by heading over to their website!